Inflatable Rubber Marine Airbag for Heavy Duty Vessels of Pulling to Shore Docking
Inflatable Rubber Marine Airbag Characteristics:
1.High strength:The polyamide cord thread for airbag is produced with high tension reinforced fiber.A cord thread has the strength more than 320N, and the cord fabric has consistent and reliable quality.Our company developed and manufactured high strength airbags with the higher strength steel wires and aramid fiber as skeleton materials on customers' request.
2.Wear resistance and anti-aging:An airbag often works in extreme conditions, for example, it is soaked in sea water, insolated in the direct sunlight and rolled in sand.Our marine is produced with natural rubber in a reasonable formula.The practice proves that airbag has high wear resistance and anti-aging ability, and the service life as long as 8-10 years.
3.Good air tightness:Our Company use high quality rubber, as material and the advanced manufacture process to assure that our products have good air tightness, especially air tightness of the assisted floated airbag.Our airbag can keep its pressure 24 hours with work pressure, the pressure will reduce less than 3%.
4.Safety and reliability:Giyo marine airbag with the optimized structure design has the safety coefficient of 4-6 times, namely that its bursting pressure is 4-6 times its work pressure.Our airbag has a multi-channel airbag mouth to enhance the strength and air tightness between the airbag body and mouth.
Airbags In Use Should Pay Special Attention To Matters
1)Strictly control the use of pressure, must not exceed the safe working pressure
2)Contact with the air bag surface must not have sharp prominent hard objects, prevent punctured balloon epidermis
3)Try to avoid air bag length direction of distortion
4)Air bag for a long time without or reused after repair, should be light air test. Air pressure is the same value from our factory test, test the inspection personnel should be at least 3 meters away from the airbag, large area of damage after repair of airbag, should be appropriate to reduce the working pressure. In addition, the use of airbags, a the inspection should be done every year
5)Do not drag on the ground balloon.
Marine Salvage Airbags Application
1. Hoisting and moving airbags: They can be widely used for moving various large prefabricated reinforced-concrete products (such as caisson, box culvert, and bridge), oil drilling equipment and integrated building, etc.
2. Floating and filling airbags: The corresponding buoyancy can be offered on the clients' request for wreck salvage and underwater installation operation. Filling and floating gasbags can be flexibly used in the projects of wreck salvage, pontoon bridge installation, dock building, underwater transmission pipeline installation, etc. in many ways.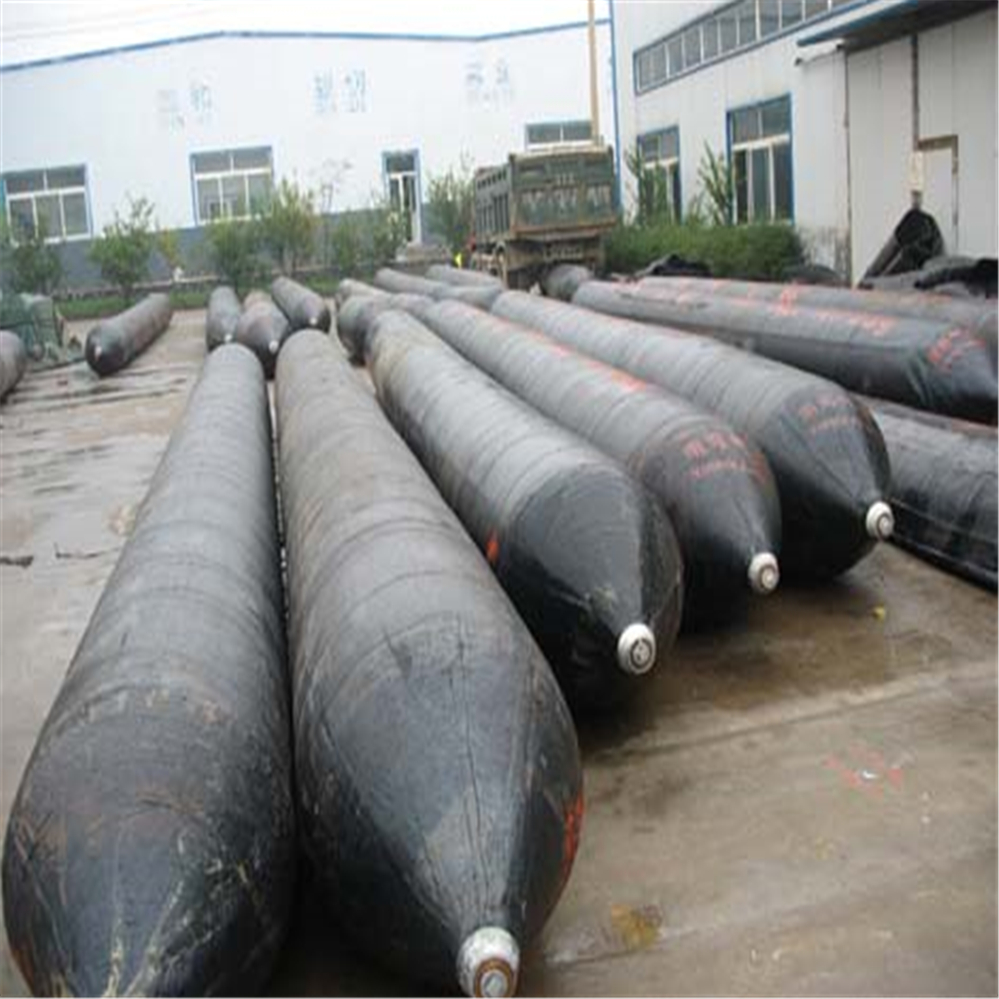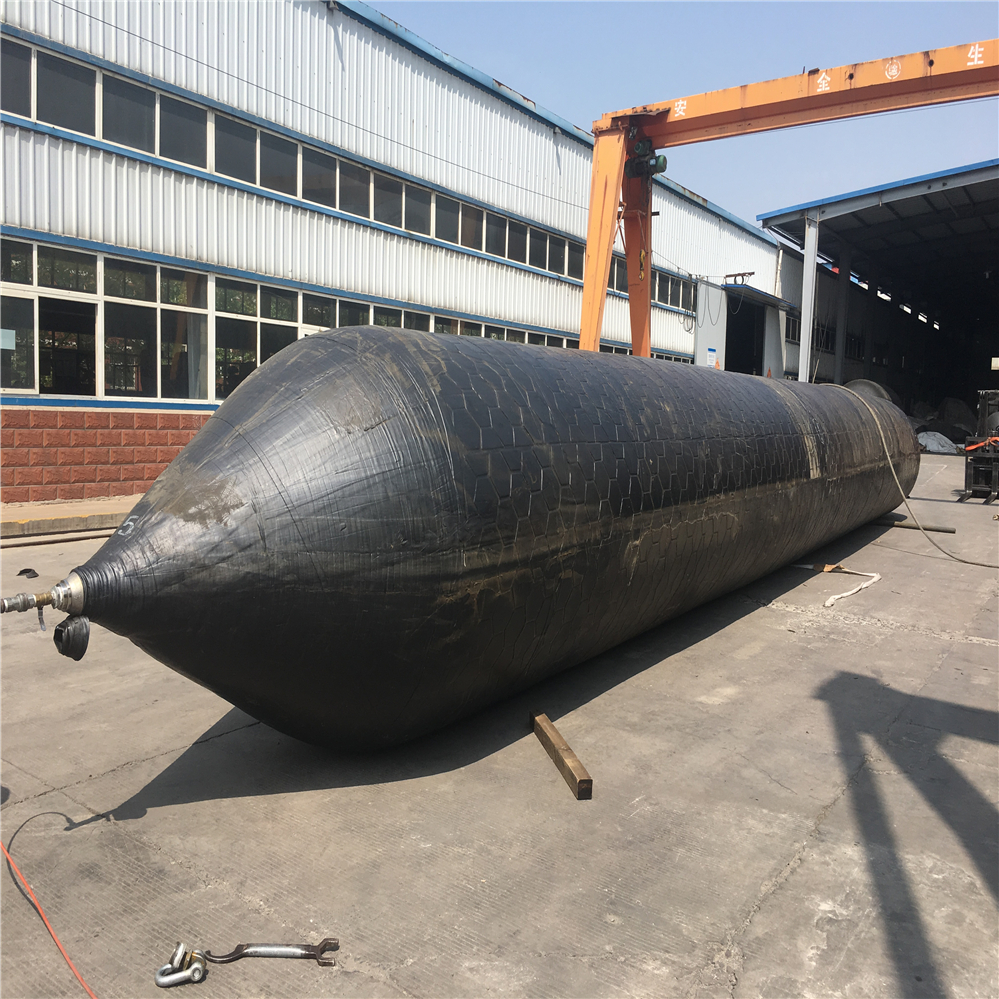 Our Company
Founded in 2003, Nanhai Airbag is a full-service provider of airbags and Pneumatic Fenders, covering R&D, manufacture and distribution. Our airbag products are used for ship launching, buoyancy, and heavy lifting and moving with remarkable advantages over traditional steel-based methods.
Looking for ideal Inflatable Marine Airbag Manufacturer & supplier ? We have a wide selection at great prices to help you get creative. All the
Ship Launching Airbag
are quality guaranteed. We are China Origin Factory of Marine Salvage Airbags. If you have any question, please feel free to contact us.