Inflatable Marine Pneumatic Rubber Salvage Airbag Heavy Lifting Airbag
Reference for Marine Airbag selection
There are two industrial standards for Marine Airbags in China.: one is product standard named "Air bag for ship up to or down to launching way "; another is technology standard named "Technological Requirements for ship Upgrading or Launching Relying on Air-bags".The latter offer the basic calculation of marine airbags employed in a marine project.
According to Chinese industrial standards people will know the approximate quantity and specifications of marine airbags needed for their projects then consult the manufacturer to confirm the design. There maybe optional specifications to be selected for a specific marine project and a good manufacturer should know the best choice. The data of marine airbags' blasting pressure will reveal the product's quality level. For top quality marine airbags, such as one 1.5 m diameter and 7 m length Evergreen marine airbag, the blasting pressure is 0.67 Mpa which indicates the safe coefficient is more than 5 considering its 0.12Mpa working pressure.
Full technical service is the qualification of a good company. Although general calculation formula or performance data of marine airbags can be got from most factories but detailed calculations based on mathematic model and experience is more important to the success of marine projects.
How to choose marine rubber airbags
Diameter: General speaking, the diameter of airbags for ship used is Dia1.5m. If the piers` height is a little higher, we could choose the larger diameter airbags, such like Dia1.8m or Dia2.0m; and for the Dia1.0m or Dia1.2m airbags are suitable for some smaller sized ships.
Length of Effective (Le): The Le of airbags is the length of airbag`s cylinder part, and does not include the length of head vertebral body.
NO.s of Airbags (N): The numbers of airbags required is decided by the length of ships/vessels, and N is equal to the NO.s of putting under ship body (N1) plus the spare ones (N2), which is formula: N1+N2=N (N1 stands for the pieces under ships, N2 stands for the pieces of spares). The main factors to decide numbers of airbags required is ship DWT and category of airbags. (NOTE: N1=DWT / (Bearing Capacity of Unit for airbags×Le), spare airbags are decided by the fact situation.)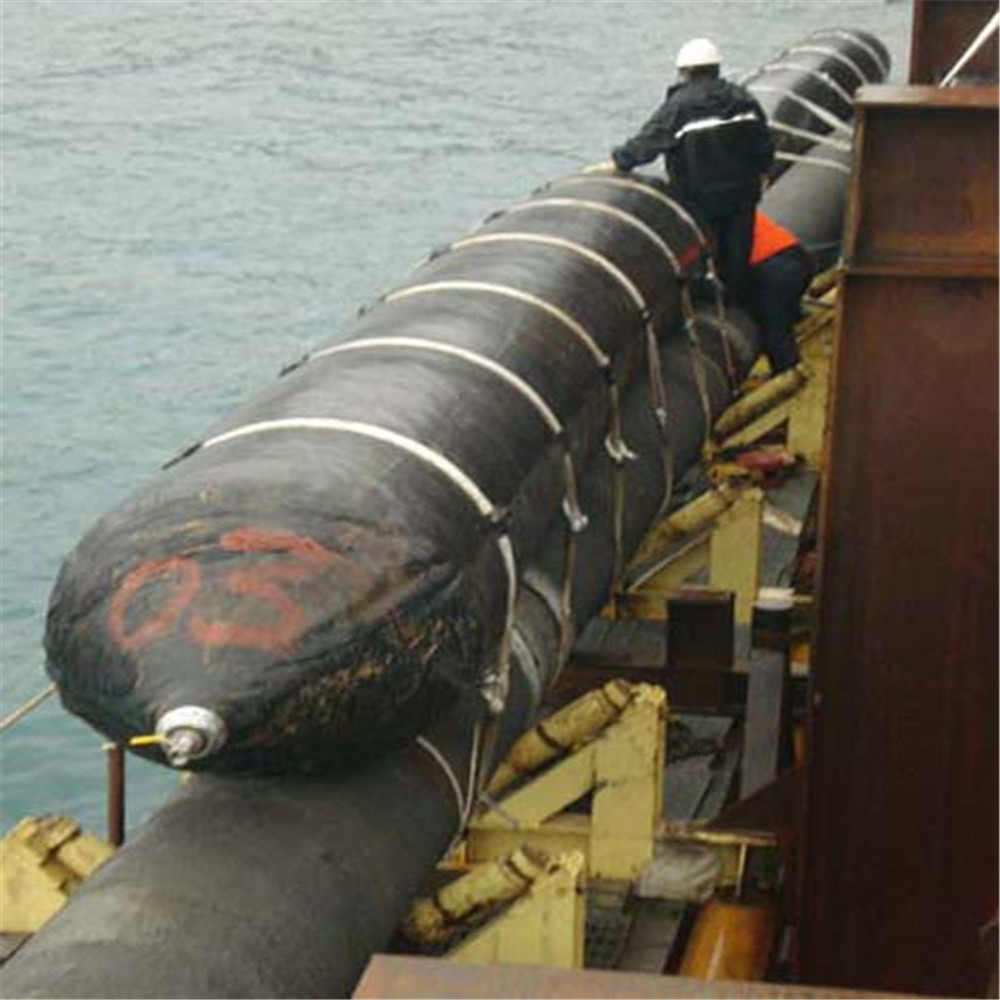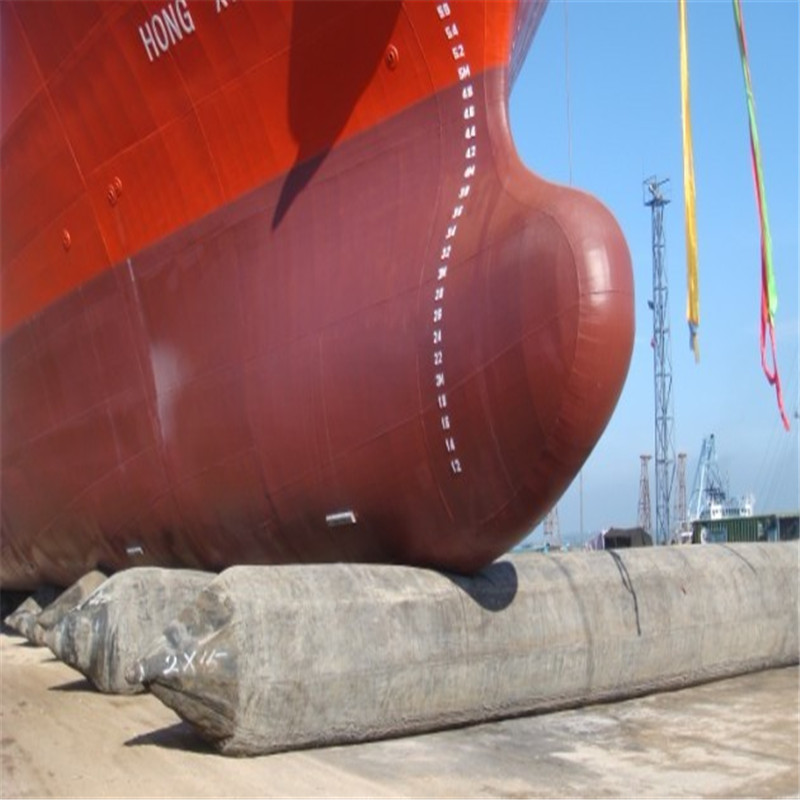 NANHAI AIRABG
We specializing in the manufacture and export of Ship Launching Airbag, Yokohama Pneumatic Rubber Fender for more than 10 years. In this during, Nanhai Airbag is as Leader Manufacturer and Supplier for Ship Launching Airbag and Pneumatic Yokohama Fender.
Looking for ideal Heavy Lifting Airbag Manufacturer & supplier ? We have a wide selection at great prices to help you get creative. All the Rubber Salvage Airbag are quality guaranteed. We are China Origin Factory of Marine
Salvage Airbags
. If you have any question, please feel free to contact us.