NANHAI AIRBAG Marine Pneumatic Rubber Airbags for Ship Launching or upgrading
We specializing in the manufacture and export of Ship Launching Airbag, Yokohama Pneumatic Rubber Fender for more than 10 years. In this during, Nanhai Airbag is as Leader Manufacturer and Supplier for Ship Launching Airbag and Pneumatic Yokohama Fender.
Marine Rubber Airbag description
Ship launching rubber airbags technique was found to be versatile and flexible in marine engineering fields. Rubber Airbags can lift up heavy like jacks and move it forward,act as pneumatic rollers. Airbags can roll over pits and knuckles, so they have less demands of the ground or ramp. Different from rigid trolleys, launching airbags can be compressed at different ratio, thus they can absorb the impact energy emerges in some structure launching projects.
How to Choose Marine Rubber Airbags
Diameter: General speaking, the diameter of airbags for ship used is Dia1.5m. If the piers' height is a little higher, we could choose the larger diameter airbags, such like Dia1.8m or Dia2.0m; and for the Dia1.0m or Dia1.2m airbags are suitable for some smaller sized ships.
Length of Effective (Le): The Le of airbags is the length of airbag's cylinder part, and does not include the length of head vertebral body.
(1) Ship width≤20m: In theoretical, Le of airbags= Ship width (B); and if the length of airbags could not feet the ship width, airbags could be put under ships for two rows.
(2) Ship width>20m: Generally speaking, airbags will be put under ship as two rows, as butt arrangement or cross arrangement.Operating Pressure of Airbags: Less than DWT 1,000 could choose S1 Category Airbags; Larger than DWT 1,000 could choose S2 Category Airbags; S3 Category Airbags are used for the special higher working pressure requirement situation.
NO.s of Airbags (N): The numbers of airbags required is decided by the length of ships/vessels, and N is equal to the NO.s of putting under ship body (N1) plus the spare ones (N2), which is formula: N1+N2=N (N1 stands for the pieces under ships, N2 stands for the pieces of spares). The main factors to decide numbers of airbags required is ship DWT and category of airbags. (NOTE: N1=DWT / (Bearing Capacity of Unit for airbags×Le), spare airbags are decided by the fact situation.)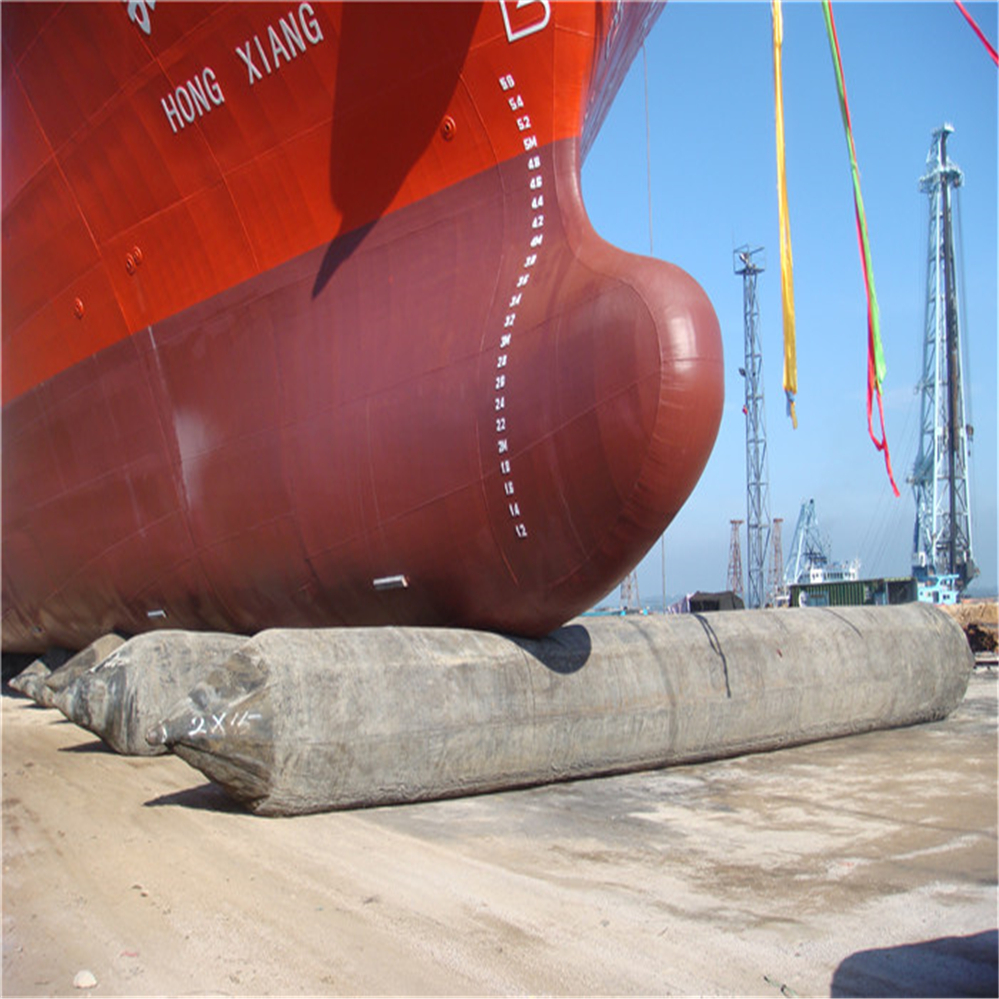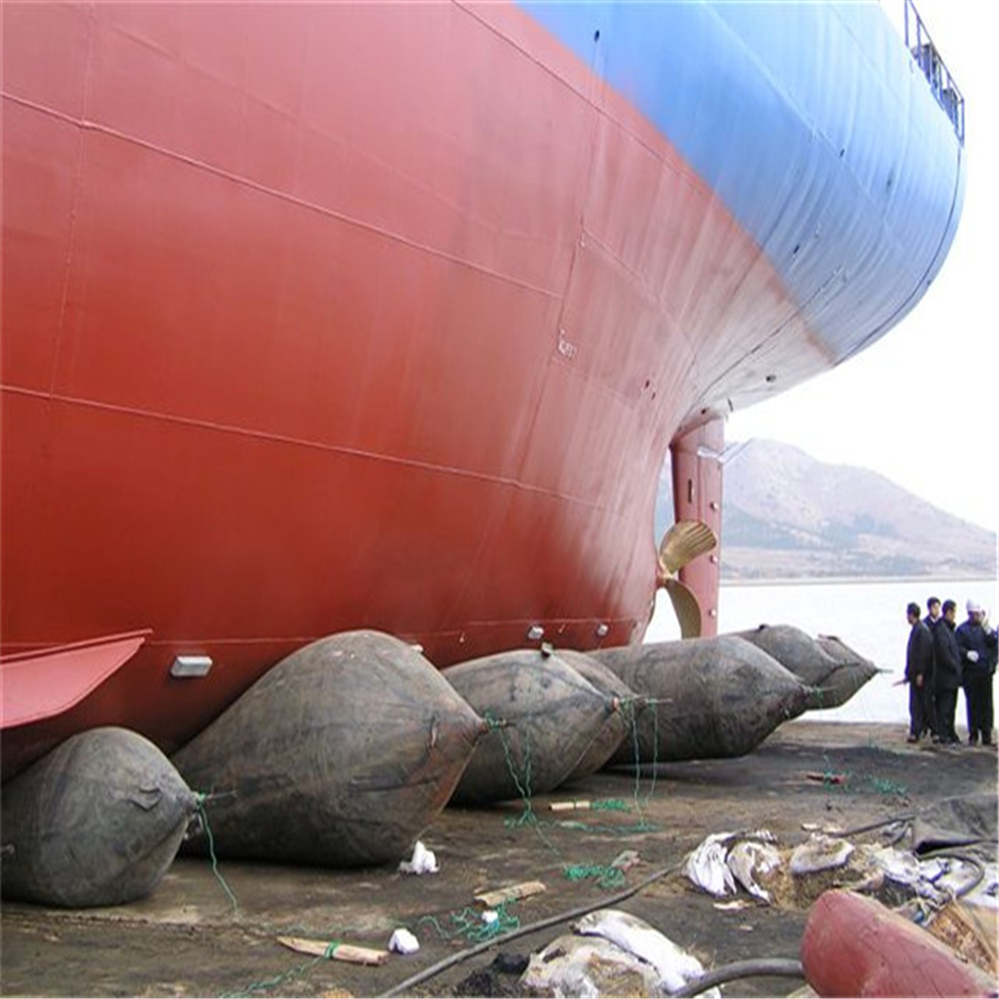 NANHAI AIRABG
NANHAI AIRBAG Management system is ISO9001: 2000 certified and complys with all demands of the ISO 14409: 2011 standard ( For Ship Launching Airbags) during manufacturing procedure . NANHAI AIRBAG guarantees excellent quality and performances of all products. Customer requirements are strictly followed during all production phases. His quality control department performs a true procedure control of the material and products.
Looking for ideal
Marine Airbag
Manufacturer & supplier ? We have a wide selection at great prices to help you get creative. All the Ship Launching Airbag are quality guaranteed. We are China Origin Factory of Ship Upgrading. If you have any question, please feel free to contact us.